Sedgefield Redevelopment Plans
Thank you for visiting the website for the Sedgefield redevelopment. The first phase of development includes 68,000 square feet of retail that was completed in 2017. Feature tenants include Harris Teeter, The Waterman, Core704, and more. The second phase of the redevelopment, The Edge, was completed in early 2021 and consists of 263 multi-family residences. The third phase of the redevelopment, 2825 South, will be a 118,000 square feet Class A office building with 20,000 square feet of ground floor retail space. 2825 South is anticipated to deliver by early 2023. The next multi-family phase on Parcel D will consist of 166 multi-family residences and construction is expected to commence in Fall of 2022. The balance of the residential development will occur over an estimated ten-year period, depending on market conditions.
---
"From the beginning, Sedgefield Shopping Center was a neighborhood shopping center, and we intend to modernize it to become the neighborhood center of today with a wide range of offerings to match the array of residents (long term & new) that make up Sedgefield and South End today," - Marsh Properties President, Jamie McLawhorn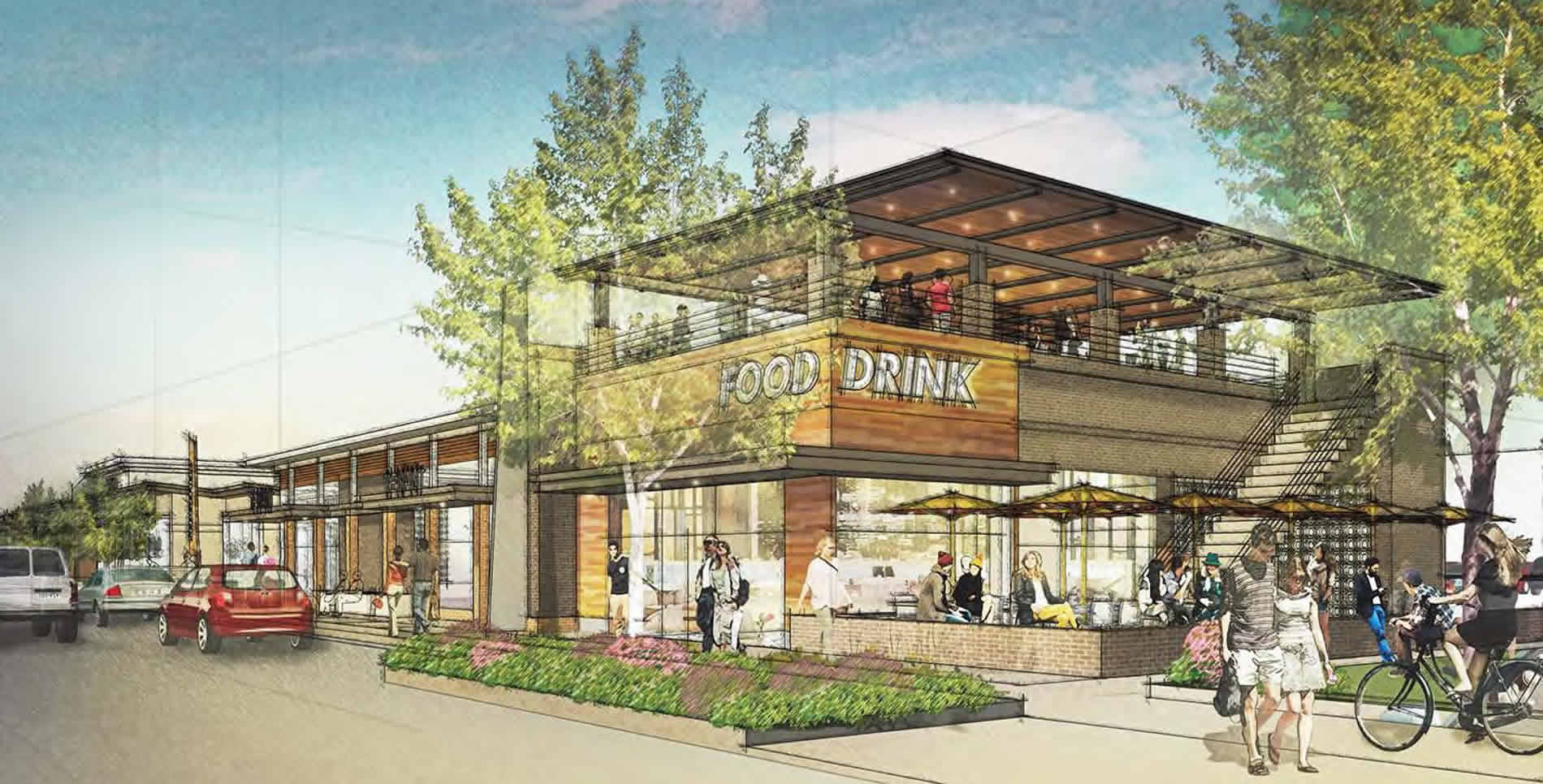 Check out our FAQs page or complete our contact form. Please note that this section may be updated periodically based on feedback from neighborhood residents.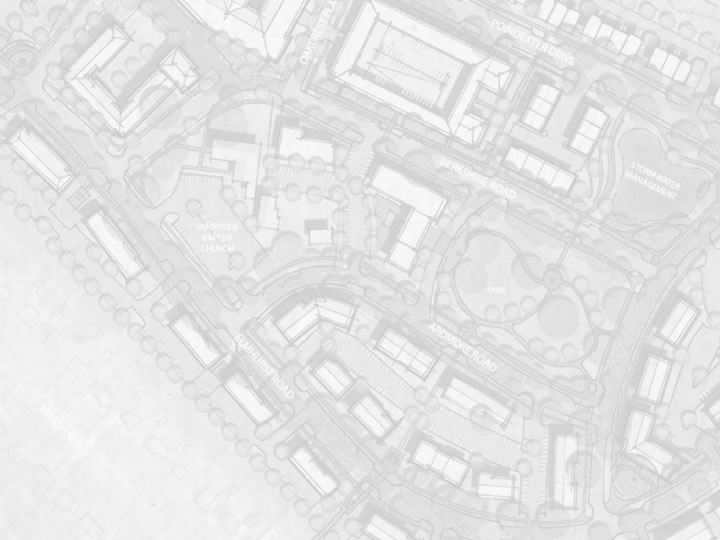 Marsh Properties | Aston Properties
Founded in 1927, Marsh Properties is responsible for some of the Charlotte area's most successful developments including the new Park and Kingston in South End, Queens at Granville in Myers Park and Strawberry Hill Shopping Village and Apartments in SouthPark. The company has been building neighborhoods and living spaces since its inception and established the Sedgefield neighborhood in the 1950s. Aston Properties was founded in 1980 and has been the lead company in the development of upscale shopping including Colony Place in Charlotte, The Village Commons in Wesley Chapel, N.C. and McKee Farms in Matthews, N.C. They also led the renovation of Specialty Shops on the Park in Charlotte and Mint Hill Pavilion in Mint Hill, N.C. LandDesign is providing the master planning, civil and landscape architecture and Narmour Wright is providing design for the building architecture.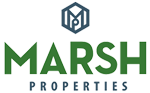 read more about


Marsh Properties


read more about


Aston Properties