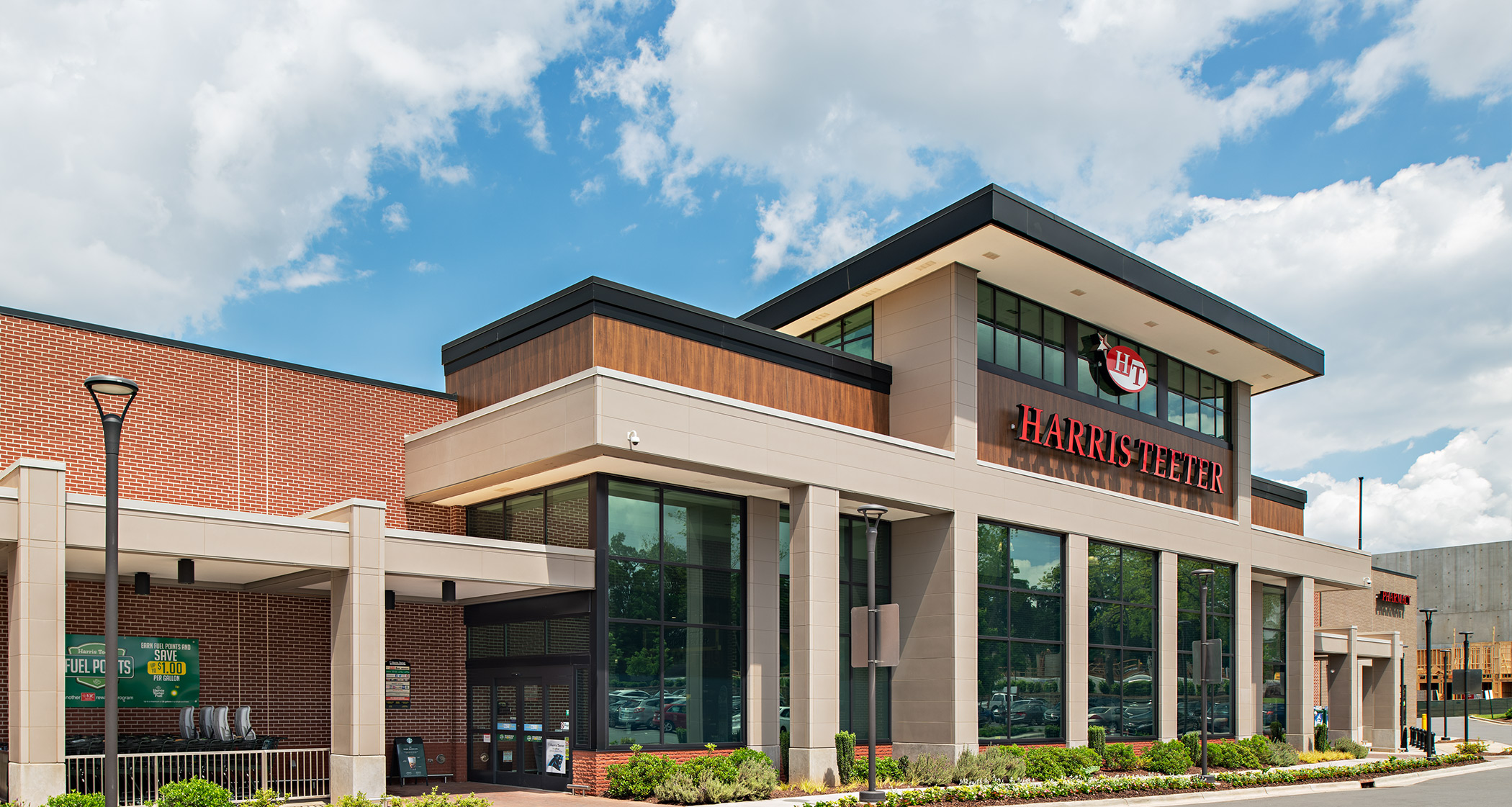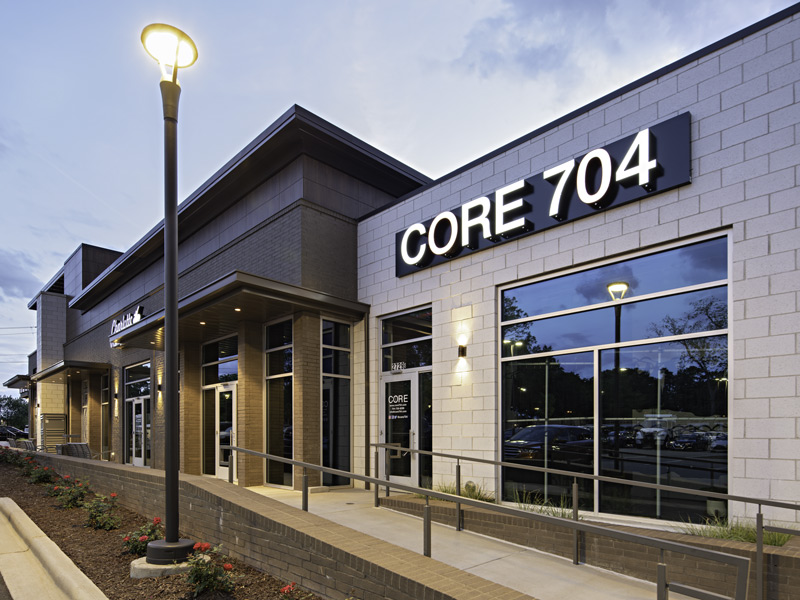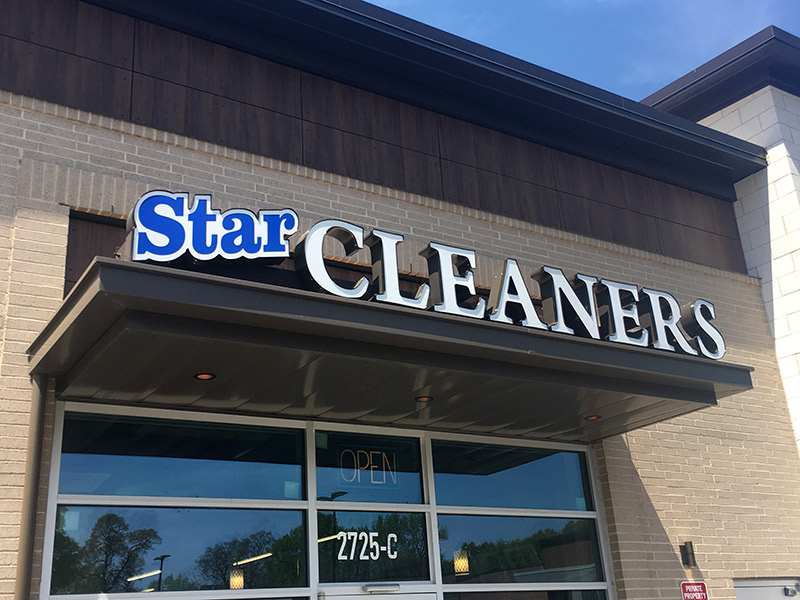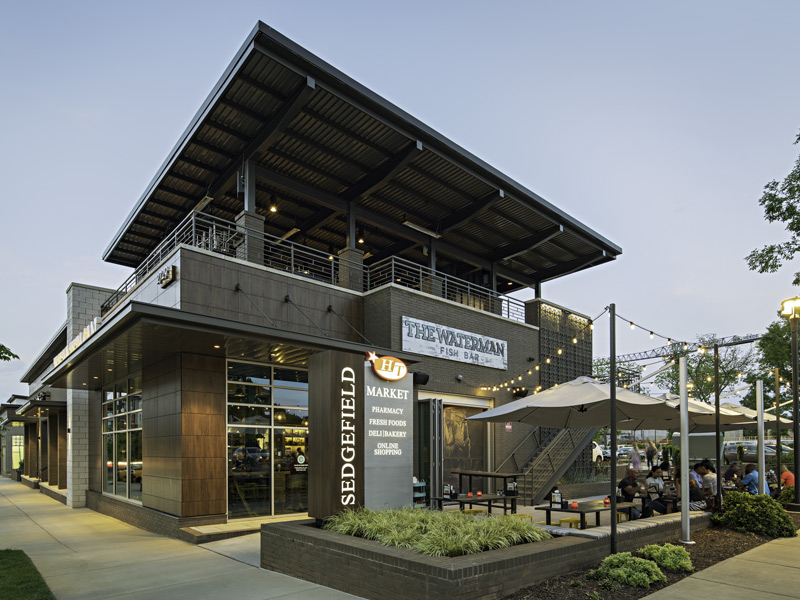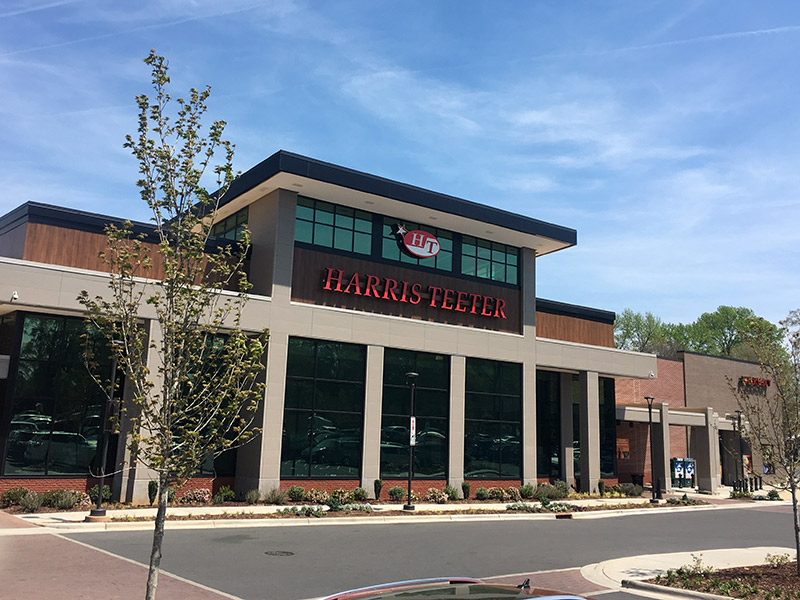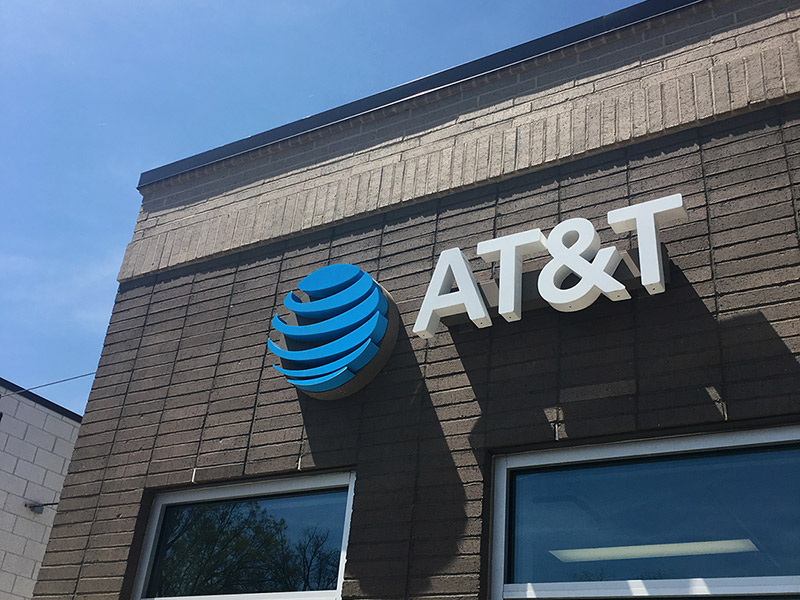 Sedgefield | Charlotte, NC
Welcome to Sedgefield! Take a look around for an interactive peek at our current retailers and redevelopment plans for more. We'll be releasing additional information soon on our multi-family home development, so please check back often.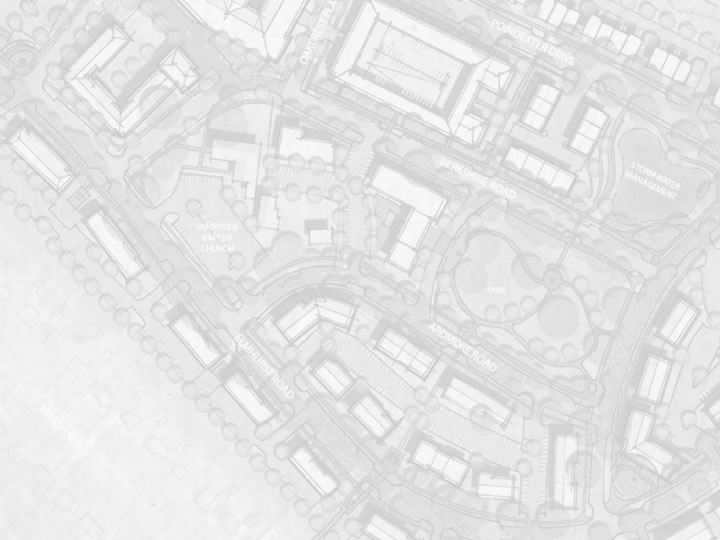 Marsh Properties | Aston Properties
Founded in 1927, Marsh Properties is responsible for some of the Charlotte area's most successful developments including The Lexington Dilworth Apartments, an award-winning community in the heart of Dilworth, Queens at Granville in Myers Park and Strawberry Hill Shopping Village and Apartments in SouthPark. The company has been building neighborhoods and living spaces since its inception and established the Sedgefield neighborhood in the 1950s. Aston Properties was founded in 1980 and has been the lead company in the development of upscale shopping including Colony Place in Charlotte, The Village Commons in Wesley Chapel, N.C. and McKee Farms in Matthews, N.C. They also led the renovation of Specialty Shops on the Park in Charlotte and Mint Hill Pavilion in Mint Hill, N.C. LandDesign is providing the master planning, civil and landscape architecture and Narmour Wright is providing design for the building architecture.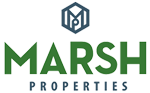 read more about


Marsh Properties


read more about


Aston Properties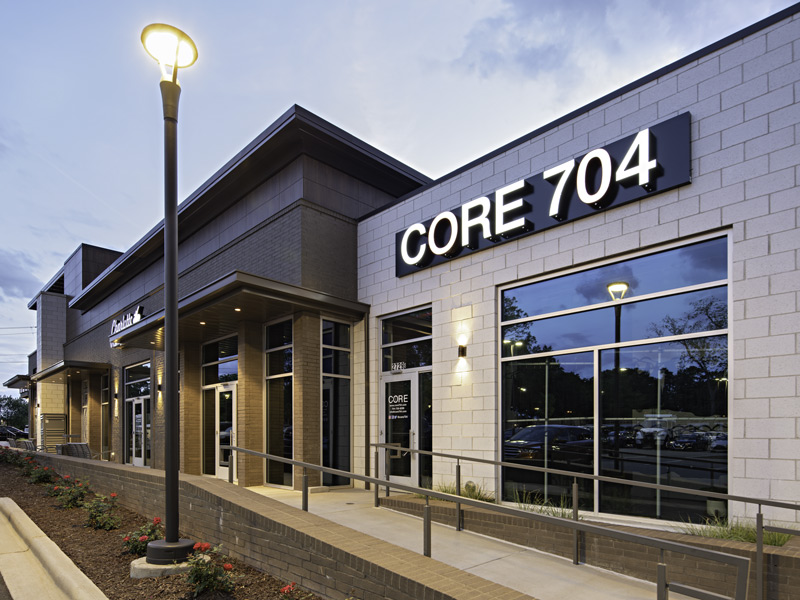 Questions or Comments?
Have questions, comments or just want to show your support for the changes in our neighborhood? Give us a shout!
Looking for a job at the Harris Teeter? Visit Click here.